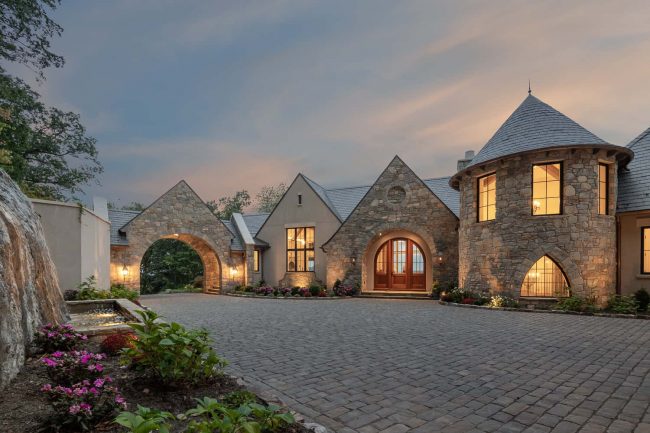 Corona del Mar is a tiny slice of paradise on the Pacific Coast. Owning an oceanfront home in this coastal neighborhood, with its breathtaking views, fantastic beaches ideal for surfing, vibrant community, and tranquil, idyllic coves, could be the essence of living the good life. But before hopping onto the first property you come across, here are some key tips to bear in mind when buying a vacation home in Corona del Mar.
Familiarize Yourself with the Neighborhood
There are different coastlines throughout the country, each with its distinctive community. Do you desire a colorful beachfront home close to all the entertainment centers and shops? Or do you like a peaceful house away from the rush and bustle of city life?
Who are your neighbors? Is the neighborhood secure? Are there nearby parks and schools for families with kids? These are but a few questions you can ask yourself before moving to Corona del Mar.
Select Your Beach Type
It is generally exciting to finally choose your desired beach house, but only commit to something after first visiting the beach! There are various types of beaches, including pebbled, rocky, sandy, and flat beaches, with tide pools, and those with great surfing waves.
What activities can you engage in at the beach? Some beaches are perfect for diving, kayaking, freediving, paddleboarding, and snorkeling.
Popular, Remote, or In Between
Each of these beach types has advantages and disadvantages. Popular beaches are better developed, with practically everything you need within walking distance. These beaches are also quite popular during certain seasons, such as surf season or summer.
On the flip side, remote beaches are often calm, but might require a longer driver for you to collect certain supplies. Some people may also feel uncomfortable when they are too isolated, particularly when it comes to safety and ease of access to healthcare.
Between these two extremes are oceanfront residences like those in Corona Del Mar, which include a well-liked main beach, quieter places, and a safe and lively community with access to entertainment centers, groceries, and other amenities.
Is It Better to Watch the Sunrise or The Sunset?
Your home affects your general well-being, and watching the sunrise and sunset is a great way by which individuals de-stress and unwind. When selecting your future beach property, the Corona del Mar real estate agent advice considering the beach's location and where the house is situated.
Does it let in the lovely morning sun's rays? Can you picture yourself ending the day by watching a sunset on the beach? These are the delightful views that come with owning a beachfront home.
Hire a Local Real Estate Agent
You now have an idea of what to take into account when choosing an oceanfront property. But note there is so much more. So, do not try to do everything yourself! Hiring local real estate agent Tim Tamura (VALIA OC) will not only make the whole process easier for you, but you may also obtain insider information and the best deals. With years of experience in Corona Del Mar real estate, Tim Tamura provides exceptional service and knowledge that goes above and beyond customer expectations.
About Author