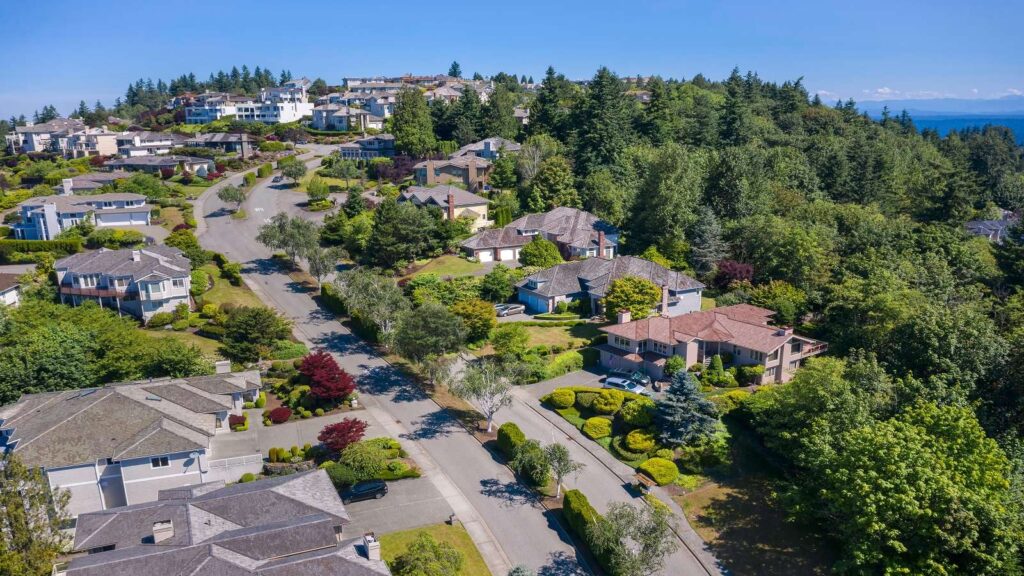 It is exciting and somewhat scary to think about buying your first home. Besides, it is probably your biggest investment to date, and might be for a lifetime. Therefore, even when you know what you want, you might not know where to start. Here is a step-by-step guide for first-time home buyers that will help you navigate the process from start to finish.
Step 1: Set a Reasonable Budget
The first step in buying a home in Washington is establishing a reasonable budget. To assess how much you can comfortably borrow, use the 28/36 rule, often known as the debt-to-income ratio.
The debt-to-income ratio states that the total housing cost should not surpass 28% of your gross income. Your total debt payments should also not surpass 36% of your income. Lenders will use this to confirm that you can make your mortgage payments.
Step 2: Obtain a Mortgage Pre Approval
Before hunting for Washington luxury homes, you should also consider obtaining a mortgage pre approval. Applying for a mortgage pre approval requires submitting extensive paperwork, and verifying your assets, credit, debt, employment, and more.
Step 3: Start House Hunting
House hunting is the most exciting part of the home buying process. But before you become carried away and fall for a home, create a list of your "must-haves."
What do you need in a house, including location, safety, space, work commute, school, and other amenities? Also, what are some nice features you want for your home, such as view, space, floor type, and more?
Location is perhaps the most crucial factor to consider when browsing homes for sale in Washington because you cannot change it later. Work with your agent to discover the best areas to buy a home, based on what you like.
Step 4: Submit an Offer
Found a house that ticks all your boxes? Make an offer. After researching comparable house sales and discussing the contingencies you must include, your agent will assist you in drafting an offer.
After submitting the offer, the seller will review it. You will hardly receive an outright rejection, except when there are multiple offers. The seller might accept the offer as-is or often give you a counteroffer. Your agent will help you negotiate to ensure you secure the best deal.
Step 5: Close on Your New Home
Once the seller accepts your offer, you are under contract. Expect to officially close on your new house in roughly 60 days. Throughout this period, numerous events take place, including completing the home inspection, doing a home appraisal, finalizing your mortgage, conducting a and fulfilling any contingencies.
Just before closing on your new home, you will do a final walkthrough of the house. Then, you will sign the paperwork and obtain the keys to the property.
Find Houses for Sale in Washington
Whether you admire the job market and energy of Seattle or the peace and quiet of more rural locations like Snohomish or Winthrop, Washington State has lots to offer. Contact Jenny Reville for help in finding the perfect home for you. As an experienced real estate agent in Washington, Jenny will handle everything for you, from paperwork to negotiations. Call today to get started!
About Author