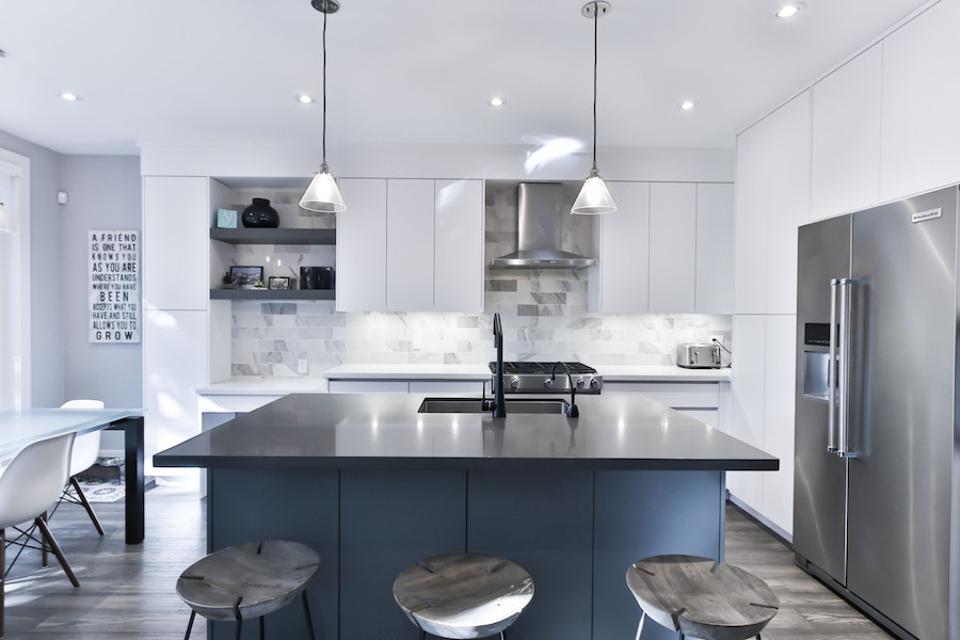 Kitchen remodeling is one of the most exciting things to do, especially when you are habitual of hosting parties at home. It is a pride moment to show the guests around. However, some people consider it a major decision and stress a lot about it. It could be because they are unaware of the process or do not know the right designer. Brands like Luxy Kitchens can help remove the stress and confusion.
Follow these tips in your kitchen remodeling and you will be able to enjoy cooking in a fresh, clean, and appealing kitchen. These tips fit all types and sizes of kitchen. Thus, anyone can follow these or keep as a reference for future renovation.
Follow these 10 amazing tips to remodel kitchen of your dreams:
Look for spacious designs:
Look for spacious kitchen designs. Certain designers play around with the space making the kitchen look larger and spacious.
Consider closed cabinets:
Closed cabinets ensure dust-free environment in the kitchen. They cover all the essential utensils and confectionery at a room temperature.
Choose the right kitchen countertop:
Select an apt kitchen countertop from your options. Kitchen countertops play an essential role in kitchen remodeling as that is where the main kitchen chores take place.
Install proper lights:
Lighting plays an important role in kitchen remodeling. Install proper lights and pay attention in the light setup. A brighter kitchen encourages healthy cooking and eating.
Be cheerful and colorful:
Be colorful while choosing kitchen colors. Mix and match colors with kitchen walls, floors, roof, rugs, and cabinets.
Customize cabinets:
Customizing kitchen cabinets can save you a lot of effort in cleaning and organizing it every time. You can customize the kitchen cabinets as per the area of your kitchen.
Accessorize it:
Add the right accessories in your kitchen makeover. These can also help you organize the kitchen and arrange things, making kitchen look better and prettier.
Cut the clutter:
Remove the clutter and cut down anything that doesn't match or go with the vibe of your new kitchen. Don't make it look overloaded.
Install outlets:
Install good number of outlets to connect various machines at limited distance. This will prevent the cables from entangling.
Store wisely:
Store stuff properly in the kitchen to make it look new and fresh for long after renovation. You will find various space saving kitchen organizers to store things. Designers from brands like Luxy Kitchens will help you.
About Author