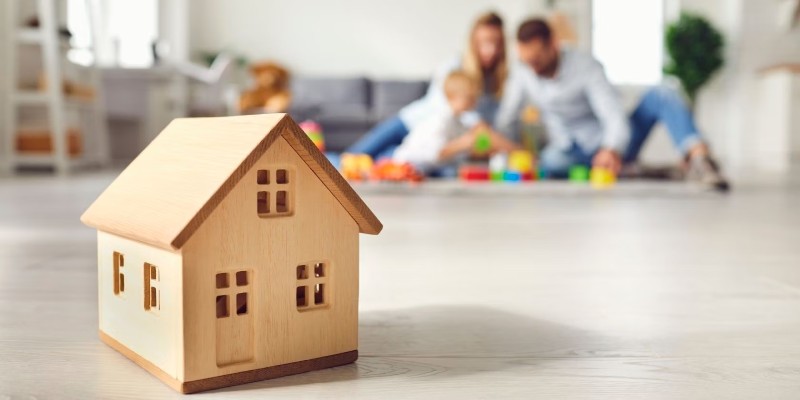 Wherever you are choosing to live in Trafford and whatever type of property that you are buying to move in with your family, your topmost concern in choosing the property would be to select the property in a secured locality. Besides, ensuring the safety of the valuables and the members of your family is another important responsibility that you cannot wash your hands off. As a homeowner, it is considered your duty to keep the home secure from unwanted intruders and thieves. But how can you be sure that the methods that you have embraced for home safety are foolproof and are going to work?
To give you a headstart on these questions it is important to understand the home security mistakes that you would need to avoid. In this article, we will discuss the common home security mistakes which you would need to know to avoid.
Common home security mistakes which homeowners often make
Buying poor-quality locks while changing the locks of your doors is considered a cardinal error. Poor-quality locks make your homes a soft target for burglars because these are the properties that they could easily break in and enter. The best solution to avert the mistake is to get in touch with a 24-Hour Emergency Locksmith in your residential area in Trafford and get anti-snap locks fitted as soon as possible. The anti-snap locks are tested against lock snapping even if it is subjected to an external force.
Leaving a spare key outside your house so that your family members can find the spare anytime they reach home is yet another mistake that people make in ensuring security. Hiding a spare key in places like under a potted plant, or under the doormat might seem a good idea for getting rescued if you are by chance locked out of your home, but the risk of unwanted intruders finding the spare key outweighs the potential benefits and you do not even realize when the intruders get easy access inside your homes.
Although the thoughts of including high fences, gates, and hedges might tempt you because they are age-old proven ways of enhancing the security of the house, beware that they could be doing more harm than good. Hedges have often proven to be the perfect hiding places for burglars who have been aiming to sneak up to your house for breaking in. Therefore, think before protecting your property too much.
The security lights that you install on your property, especially in the garden, sometimes might create a blind spot, therefore, enabling the intruders to hide in the dark pockets created outside the static lights. Static lights create a beam of light on the area where it is pointed but outside the light, a dark zone is automatically created which the intruders might use if they are sneaking towards the home. The best thing to use in your property is motion sensor lighting that lights immediately when it senses movement.
Leaving the valuables in plain sight might also result in compromising the security of your home. The intruders might be using your windows to monitor what is going on inside the house. Therefore, always consider keeping the valuable items out of sight. Do not keep anything valuable in front of the windows, especially ground floor windows. Do not tempt thieves in any way with a prospect of a burglary that might sound tempting to them.
Why do you want to install anti-snap locks? 
The best property of an anti-snap lock is that it does not break even if you apply force on it from the outside. As per Trafford Locksmiths
there are certain signs of anti-snap locks to look out for.
The locks would have a diamond symbol. This shows that your lock has an SS312 diamond-approved cylinder and this approval is the highest for a euro cylinder lock.
Another sign of an authentic anti-snap lock is the 3- star kitemark logo. This logo means that the lock has been successfully tested against snapping.
If you have any doubts about the locks that you have installed on your property or you want to upgrade the standard of the locks, the best way would be to get in touch with the best locksmiths in Trafford. Please visit www.traffordlocksmiths.com for more details.
About Author