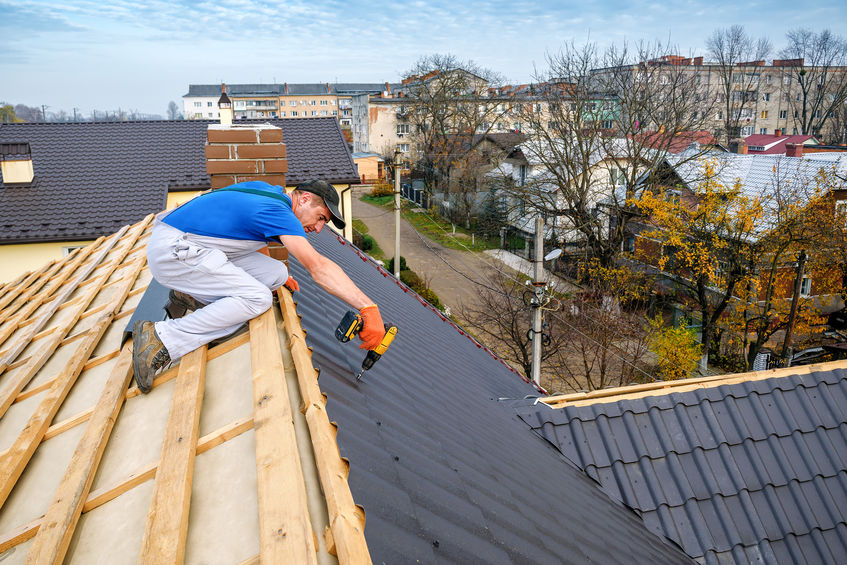 According to researchers at the New Jersey Institute of Technology (NJIT), the design and construction of homes play a crucial role in their ability to withstand high winds and hurricanes. In her extensive research, Rima T. Taher, PhD., a special lecturer at the New Jersey School of Architecture, examined various factors that contribute to the resilience of homes against extreme wind events. This article highlights Taher's key findings and recommendations for constructing homes in hurricane-prone areas.
The Evolution of a Hurricane-Resistant Home Design
Taher's research, published in the Journal of Architectural Engineering (March 2007), showcases the collaborative work between NJIT and the Center for Building Science and Technology (CSTB) in France. Wind tunnel tests on reduced-scale models of homes led to the development of a prototype for a hurricane-resistant home. The design features an elevated structure with a square-plan form, built on an open foundation. The house incorporates a hip roof and a central shaft, both aerodynamically designed to reduce wind forces during extreme weather events. CSTB has partnered with a builder to create a prototype of this design on Reunion Island in the West Indian Ocean.
Key Considerations for Building in Hurricane-Prone Areas
Optimal Home Shape and Roof Type
Homes with a square-shaped floor plan (consisting of four or more panels) and roofs with multiple slopes, such as hip roofs (with four slopes), have demonstrated better performance in windy conditions. Although gable roofs are more common due to their ease of construction, a roof slope of 30 degrees offers the best resistance against wind forces.
Incorporating Wind Stress Reduction Systems
The cyclonic house design incorporates simple systems to reduce local wind stress at lower roof edges. These features include a frieze with notches or a horizontal grid installed at a gutter level along the perimeter.
This post was written by Ted Williams! Ted is the owner of A Old Time Roofing, one of the best roofing companies in Saint Petersburg, FL! Ted is a Master Elite Weather Stopper GAF Roofing Contractor, a double award winner of Best Steep-Slope Contractor from GAF and achiever of Master Elite Consumer Protection Excellence from GAF. He has been serving the Pinellas County area since 1978. Old Time Roofing has a tradition of quality workmanship, servicing residential and commercial properties.
About Author