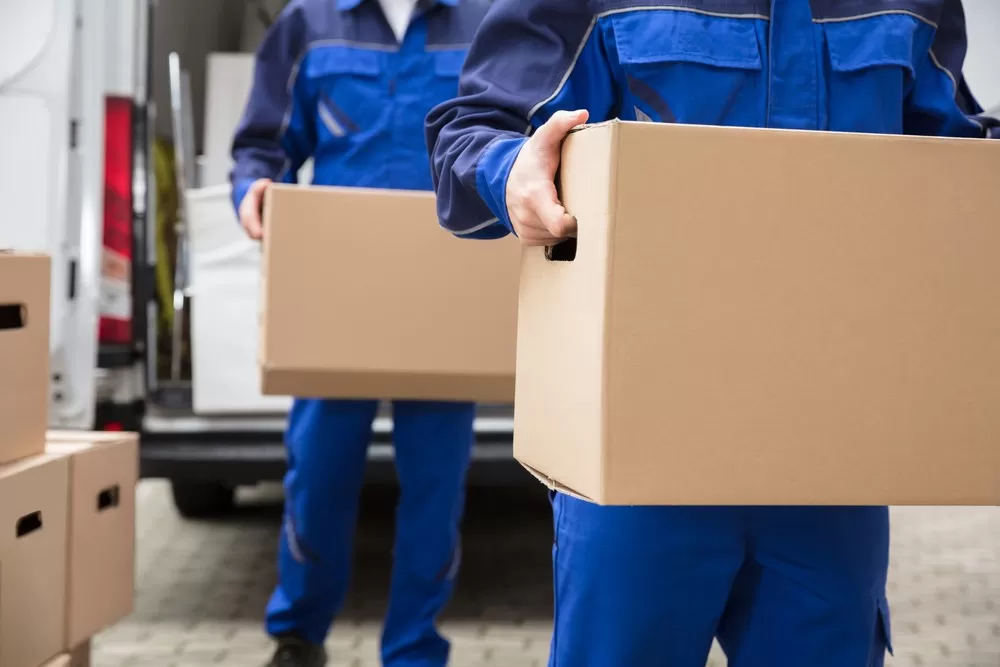 Since mostly all the big companies are offering big packages and job opportunities have also increased, a number of people are moving from one city to another. Sometimes, if you are getting a good job in another company in a big city like Melbourne, moving to some new place which is near to your office, becomes mandatory.
You must be feeling excited and enthusiastic but the only thought of packing and moving may make you stressed because it is a time-consuming and tiresome process. You may have to face denials from the family and convince them that the new place is far better and things like that. You may find yourself in an inexplicable situation that is difficult to handle. In such situations, getting the help of removalists Melbourne can prove the best solution to solve the problem. Following are some of the benefits of hiring the services of good removals:
Provide Door-to-door Shifting: Providing door-to-door shifting is one of the important features of moving services. If you are shifting to another city or within the city, removal services will pack all the items required to be moved and will ensure that everything reaches the new destination safely. You need not worry about packing, loading, or unloading your belongings as it is the responsibility of the moving company.
No Need to Arrange the Packing Material: While shifting, everything needs to be packed carefully and for that, you will need different packing materials. In a DIY move, you have to arrange the packing material by yourself but when you hire moving services, they will carry all types of packing materials with them. Moreover, they pack swiftly and ensure that no damage is done to your valuable items while shifting. But it will depend on which type of package you have chosen because movers have different packages for different services.
Loading and Unloading: Once you have hired the services of removals, you can sit with peace of mind as along with packing, loading, and unloading of all items is their responsibility. They bring their own staff that is well trained to carry heavy items like sofa, piano, cupboards and so on. They also provide unpacking services after reaching the new place. It will help you to settle down quickly in your new home.
Provide Transit Insurance: Transit insurance is very important as it ensures the protection of the items to be moved. According to the insurance policy of movers, they are answerable for the security of all your belongings and if any damage is done during the move, they will pay the damages.
Storage Facility: If you think that it is not possible for you to accommodate all your belongings in the new place initially, you must know that reputed moving companies offer storage space also. You can keep your stuff in their stores which are fully protected with electric locks. The moving company will charge rent for that but it is very nominal.
These are some of the advantages of hiring the services of removals. If you also want trustworthy and pocket-friendly moving services in Melbourne, you can contact Melbourne Cheap Removals, a company with a long list of satisfied clients.
About Author