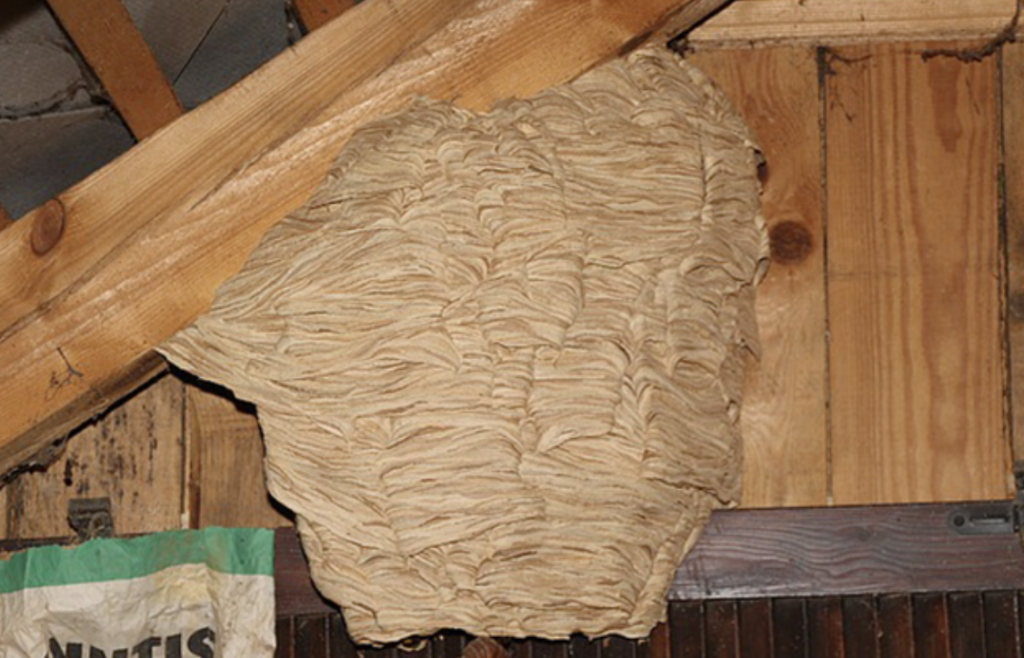 What to Do if Pests Damage Your Roof
How to Avoid Pest Damage in Your Home
Although most roofs are able to withstand the elements, insects and rodents can cause serious damage. Continue reading to learn how you can repair your roof and prevent pest damage.
What Pests Can Damage My Roof?
Although living in an area that is rich with wildlife is a great thing, it can be a problem if these animals do damage to your property. These animals will most often find their way into your home through your roof.
Mice

Rats

Squirrels

Termites

Bats

Bees

Carpenter ants
What damage can be done?
These pests can cause damage to your home's exterior by chewing through your roof or attacking moldy areas. Pests living on your roof can cause damage to your home and make it vulnerable to an infestation. To ensure your home is free from pests or rodents, call an exterminator.
How to Fix and Prevent Pest Damage
It is important to remove any trees from your roof to avoid pest damage. This will keep your roof from becoming a breeding ground for insects by preventing shade and moisture from forming mold and moss. A professional roofing company can inspect your roof regularly to make sure any repairs are done quickly. This will make sure that your roof is free from any holes or leaks that could allow animals to enter your home.
To keep your home and family safe, call Reggie Reed Roofing if you find any insect damage to your roof. Call us today to schedule an appointment! Reggie Reed Roofing
This post was written by Reggie Reed! Reggie is a state-certified roofing contractor and co-owner of Reggie Reed Roofing. He is a 4th generation roofing contractor. RR Roofing offers a wide variety of roofing services for residential homes, apartment complexes, condos, commercial buildings, churches, and more. Reggie enjoys dedicating his spare time to helping underprivileged youth in his community and traveling with his family and friends.
About Author