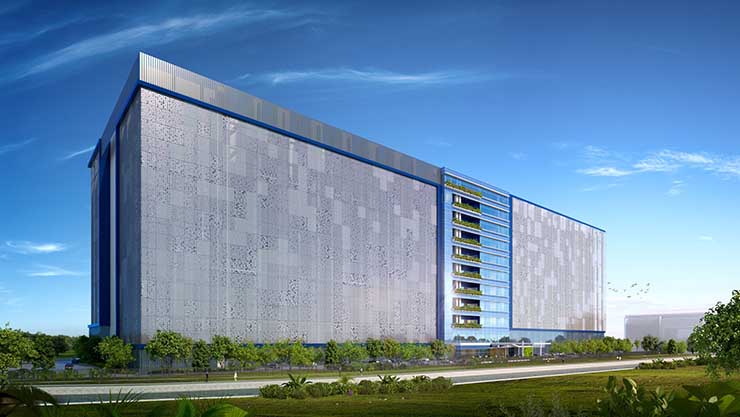 Thinking of building a data center? Well, it sounds like a noble and lucrative thought. If you're new to this concept, we will give a sneak peek of what it means.
A data center is a brick-and-mortar or physical facility that most organizations utilize to house crucial data and applications.
The key components are switches, routers, storage systems, firewalls, and servers.
Hold that thought! There is more you need to know about the important components of a data center. Let's dive into this article and find out.
What's a modern data center?
Since we live in a different era, data exists across various data centers, public and private clouds, and the edge. The data center should be able to communicate across various platforms – in the cloud and also on-premises.
Did you know that even a public cloud is an assemblage of data centers? Well, now you know!
Why is a data center important to different businesses?
When you enter the world of enterprise IT, these data centers are primarily designed to support all kinds of activities and business applications.
These activities include:
File sharing
Email sharing
Artificial intelligence
Big data
Customer relationship management
Productivity applications
Virtual desktops
And more…
List of things you need to keep in mind before building a data center
The first thing you need to consider is the location of your data center. Where do you wish to build it? You need to figure out the land size and ease of equipment delivery, basic sanitation, electricity, water, and telephone.
Is there a scope for scalability? You may need to increase the building area later on.
The architecture of the data center is the heart and soul of the project. Take a quick look at the Stendel Reich data center architecture projects, you will get an idea of the kind of structure you need. Also, you would need to hire an experienced architect to design the data center project.
Space planning is crucial. Your architect and contractor can tell you more about this. Although 60% of the area should be dedicated to data center equipment.
The data center will be divided into three parts (or more). The first zone is the public area like the visitor area, lobby, and administrative block. Zone two is dedicated to data center operation. Zone three is the heart. This is where all the served are found.
Summing up
You would also need to check the electricity, air-conditioning, and fire protection in your data center. It should be a safe, comfortable, and functional place.
We hope this quick post helped in understanding the things you ought to know before building a data center. Stendel Reich can help you design an efficient and well-planned data center. Don't forget to get in touch with them!
About Author