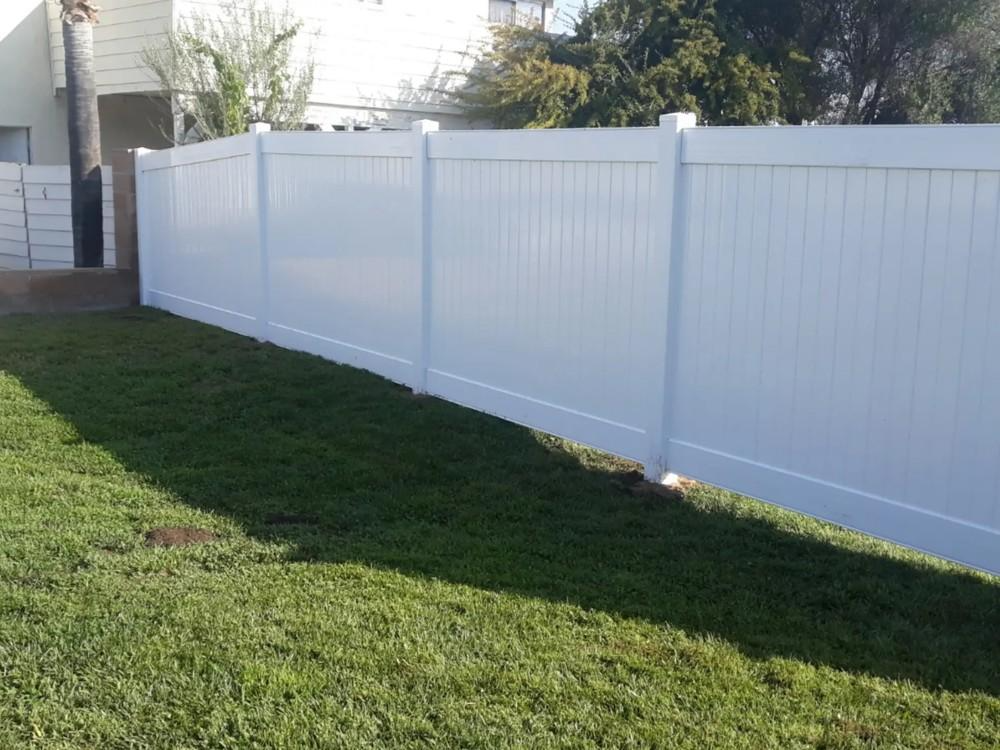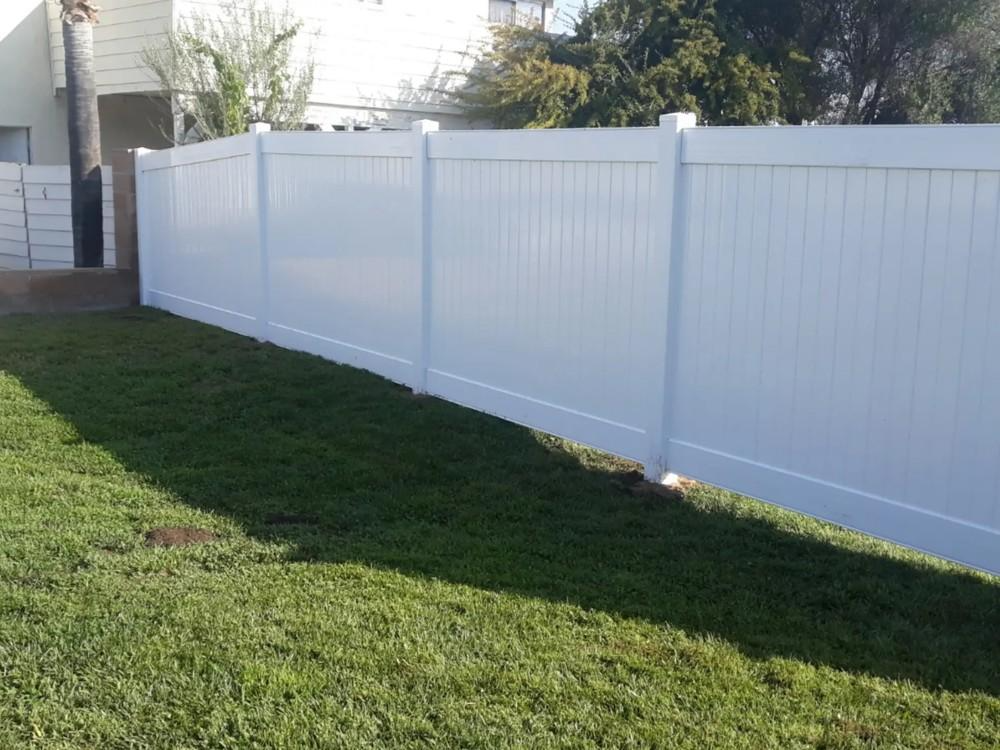 A fence can make a big difference in your home's curb appeal. Vinyl fences are excellent options for aesthetic and practical reasons. Your property will not only look elegant, but it will also require minimal maintenance.
Picket Fencing-

Picket fences are a classic choice for any home. They add charm and character while also providing security and privacy. Vinyl picket fences come in various styles, from traditional pointed tops to more modern square designs. You can choose different heights and widths depending on your needs, making them perfect for front yards or gardens.

Privacy Fencing-

Vinyl privacy fences are another popular option that provides seclusion without sacrificing style. These fences come in various designs, including solid panels or lattice tops that allow light to filter through while still maintaining privacy. They're ideal for backyards where you want to create a private outdoor space.

Ranch-Style Fencing-

Ranch-style fencing is perfect if you're looking for something more rustic and charming than traditional vinyl fencing options. These fences feature horizontal slats with wide gaps between them, giving them a classic ranch feel while still being low-maintenance due to their vinyl construction.

Contemporary Fencing-

For those who prefer a more modern look, contemporary vinyl fencing is an excellent choice. These sleek designs feature clean lines with little embellishment or ornamentation, making them perfect for minimalist homes or those with modern architecture.

Decorative Accents-

Adding decorative accents such as post caps or latticework can take your vinyl fence design up a notch by adding texture and depth to the overall look of the fence.

Color Options-

Vinyl fencing comes in multiple colors beyond just white! Consider shades like tan or gray that complement the color of your home's exterior to create a cohesive look. 
In addition to the design options, vinyl fencing installation is relatively easy compared to traditional wood fences. Vinyl panels come pre-assembled, and the posts are simple to sink into the ground. This means that you can have a beautiful new fence up in no time without hiring professionals or spending days on installation. When it comes to maintenance, vinyl fencing requires minimal upkeep compared to other materials like wood or iron. If you need to Learn More, check out the official website.
Vinyl doesn't need painting, staining, or sealing since it's resistant to fading and weathering. All you need is soap and water for occasional cleaning. PVC, which is recyclable, makes vinyl fencing an eco-friendly option as well. This means that at the end of its life, your vinyl fence can be recycled rather than ending up in a landfill.  Additionally, vinyl fencing is incredibly durable and can withstand harsh weather conditions like heavy rain or snow without warping or rotting. It's also resistant to pests like termites or ants that could damage traditional wood fences.
About Author