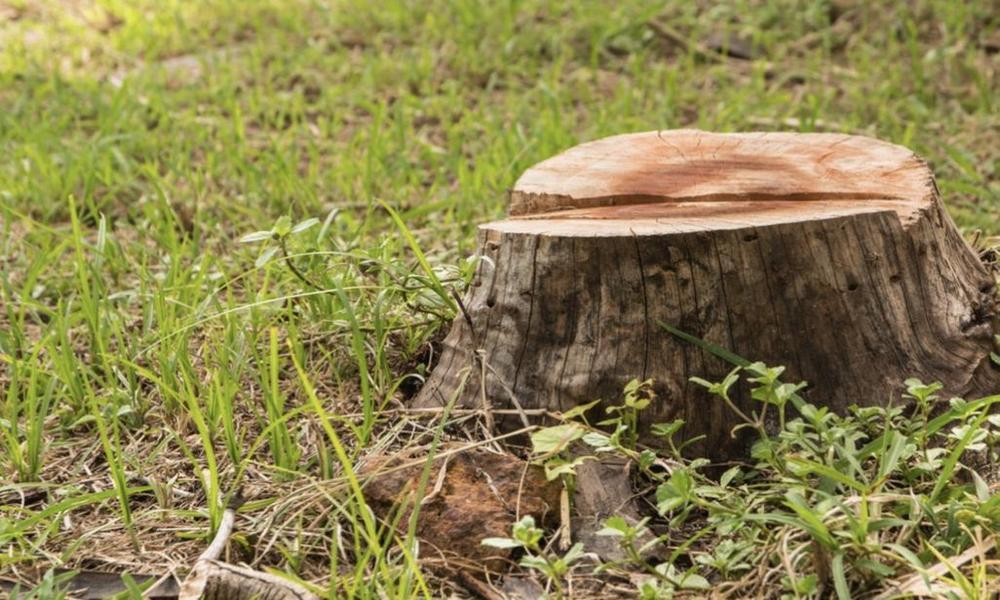 You might think that the difficult decisions are made once you have decided to remove the tree. After the tree is removed, however, you will find that you have a stump. Stump removal is not usually included in tree removal services. You have the option to either leave it as it is or grind it.
If You Leave a Tree Stump behind
It can quickly become dangerous to tripping hazards if a tree stump is left in your yard. This is especially true if grass or weeds cover it as it sinks into the soil. If you don't see it before it is too late, it can cause damage to your lawnmower. Pests can live in a decayed stump and spread to other plants or into your home.
Even if the stump is hollowed out and used as a planter, it can still be a nuisance and distract from your Pinellas County home's curb appeal. The stump also makes it difficult to plant anything else while you wait for the stump's decay; why would you take down a tree when its footprint is still there.
Grinding or removing a tree stump
How easy or difficult it is to remove or grind a stump from a tree depends on its type, size, and age. The stump will generally be easier to manage the smaller and older trees.
Because of the size and depth of tree roots, stump removal can be a difficult job. After the job is done, you will have a clear area ready to be re-started. Stump grinding, which is more concentrated, only deals with the stump visible. Roots can still be found and depending on the time it takes to rot, can cause problems for future plantings.
Hire a professional for stump grinding or removal
Although it is possible to remove or grind a stump by yourself, it can be time-consuming and dangerous. As well as serious injury from flying debris from stump grinders, chainsaws, or axes, improper use of these equipment can also cause serious injuries. Chemical removal of tree stumps is not always a good idea. Children and pets could be exposed to toxic substances. Most urban and suburban areas like Miami Shores or Miami Springs will prohibit stump burning.
A Pinellas County tree trimming company will remove or grind any stumps. This will result in a backfilled area ready to be used for the next generation. It's unlikely that hiring a tree trimming service will cost you more than it would cost to do the job yourself. It's safer for property owners and provides a faster way to remove the stump. Although tree trimming in Pinellas County does not usually include stump removal, most professional services can prepare an estimate for both if requested by a property owner.
Call Arborwise Tree Service today and see how simple it is to have our tree trimming crew grind or remove the unsightly stump. We are one of the most skilled tree trimming services and will leave you with a beautiful site.
This post was written by a professional arborist at   www.arborwisetreeservices.com. Robert Miller is the owner of Arbor Wise Professional Tree Care, a locally owned and operated tree service company that offers superb lawn care by the most experienced Arborists. Arborwise Tree Services is a tree removal company that offers stump removal, tree pruning, stump grinding, fertilization, and tree restoration. We have an extraordinary lawn care industry notoriety covering the Pinellas county area.
About Author