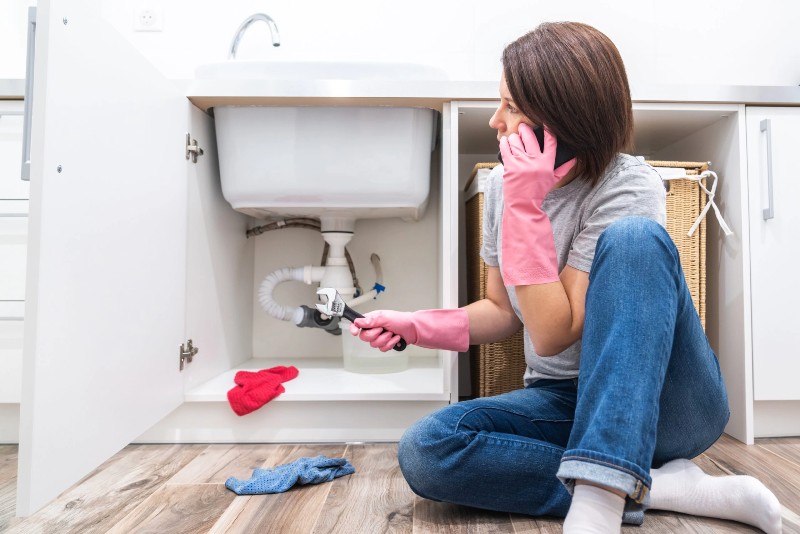 There are several plumbing projects that you should consider starting now instead of putting off because these can add value to your property in Dulwich Hill, allow you to be more eco-friendly, and help you avoid any emergency plumbing issues. While some of these projects can be quite costly up front, for sure your investment will prove to be worth it in the long run. This article lists down some of the most viable plumbing projects that you should start now.
Upgrading your fixtures
One of the plumbing projects that you need to start as soon as possible is the upgrade of your plumbing fixtures such as your faucets. In this case, it will prove to be beneficial to go for ones that are more efficient in terms of water conservation efforts. A seasoned plumber suggests that you go for those powered by sensors or even the pull-out faucets. Just keep in mind that there are also drawbacks in this case such as more costly repairs when these types of fixtures are damaged. For this reason, you also have to ensure that once they are installed, you should exert the effort to use them properly and have them maintained regularly.
Replacing your toilet
Another plumbing project that you may want to begin as soon as possible is the replacement of your toilet. If you have an outdated model, replacing it with a more efficient one will prove to be beneficial in the long run as you realise the savings in your monthly water bill. Rest assured that there are various low flush toilets that you can choose from. Most will even complement a minimalist design if this is the overall theme of your property.
Pipe installation
Finally, make sure that your pipes are properly insulated because this can help prevent the occurrence of broken pipes, particularly during the coldest winters. Keep in mind that broken or burst pipes constitute a major plumbing emergency that is not only inconvenient but costly and hazardous as well. In terms of the latter, when burst pipes lead to flooding, it can result in excessive water damage that can compromise the structural integrity of your home.
The Bottomline
The projects listed above are only some of the ones that you can consider beginning right now. There are various other projects that you can think about, but make sure that once you start a project, you will exert the utmost effort to complete it. This way, you will be able to make the most out of your investment. For expert advice on which part of your plumbing system should you renovate first, consult a licensed tradesman or a local emergency plumber in your area in Dulwich Hill. You can click here to book an appointment.
About Author