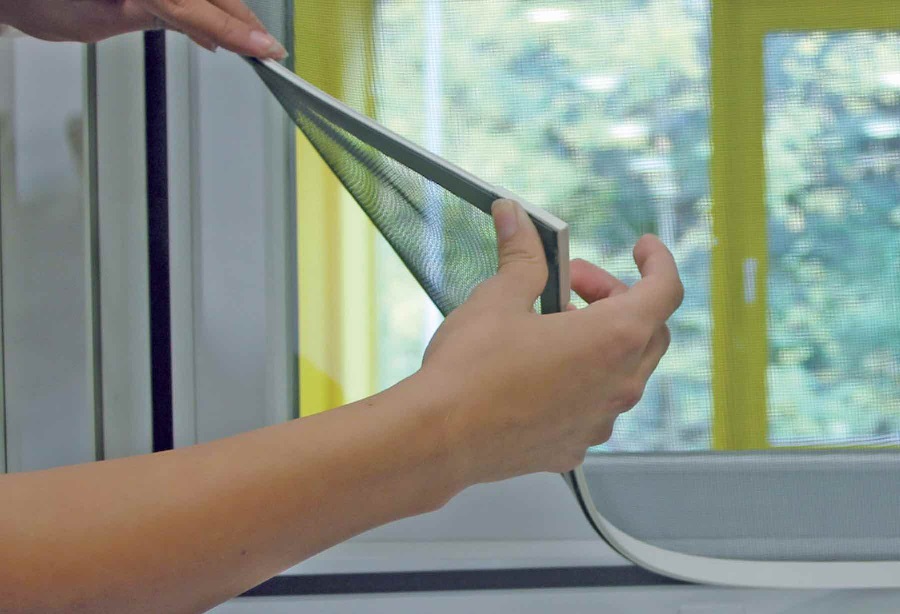 Flies and insects can create a lot of nuisance in our homes. In fact, we will not be able to stay with peace of mind at our home when we see them. Flies and insects can also cause several health problems, which is why it is important to get rid of them. Flies and insects generally enter a house through the windows and doors. Everybody wants to keep their windows open during the summer season. But doing this can cause flies and insects problems.
To avoid this problem, one of the effective solutions available is flyscreens. These flyscreens are nothing but simply screens of wire mesh. These flyscreens come in different types and materials. With the flyscreens on your windows, you can stop flies and insects from entering your home. These flyscreens are not meant for residential purposes. They can be used everywhere like in hotels, restaurants, supermarkets, etc.
There are so many stores online where you can find flyscreens. But there is no guarantee that all of them sell the best quality flyscreens. For the best flyscreens, choose the suppliers like Premier Screens Ltd. The fly screens from this supplier are extremely good in quality. Check them and you will definitely love their flyscreens. Read on to know about the different flyscreen windows.
Sliding Flyscreens: This type of flyscreen is made up of two sliding screens. These flyscreens can be moved vertically or horizontally. Some people think that they are difficult to clean, but the reality is they are easy to clean.
Standard Flyscreens: This type of flyscreen have a durable, strong frame that is made using aluminum. This flyscreen is easy to remove and clean.
Retractable Flyscreens: The retractable flyscreens are perfect for both domestic and business use. You can choose them happily for uPVC or wooden windows. They are very easy to use. Their anti-wind mechanism ensures that they stay in place always.
What to consider when buying flyscreens?
Flyscreens come in a wide variety of styles, including sliding, removable and retractable. Your choice of flyscreens depends on where you intend to install them. For example, choose the sliding flyscreens if you need a flyscreen to put over your sliding doors.
Flyscreens are not only meant to stop flies and insects from entering your home. They can be used to enhance the look of your home. They can be customized as per your need. You can order them in your favorite color and style as per your wish. Choose the flyscreens which can be customized.
Compare the prices of different suppliers and choose the ones that fall under your budget. Remember, expensive flyscreens don't mean that they are good at quality. You might get the good quality ones even at a lower price. To find such ones, you must spend some good time doing research online. You can check some review websites to know about the different suppliers.
Choose flyscreens that are durable and easy to maintain. Otherwise, you might end up wasting your money to buy the flyscreens every now and then.
Do use the flyscreens to keep the flies and insects at bay!