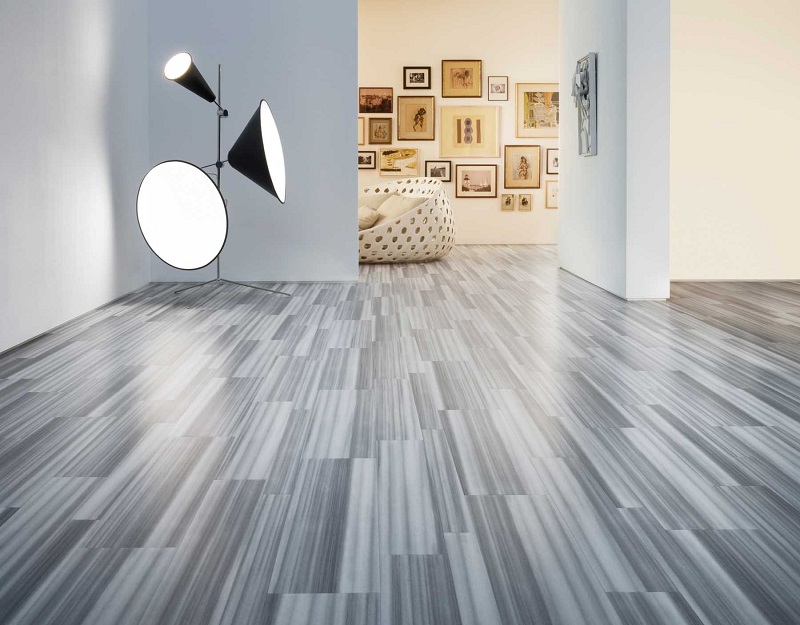 Rubber flooring is commonly utilized in commercial settings such as cafeterias, hospitals, parks, and gyms. We all know that rubber flooring is an excellent solution for heavy traffic areas since it is shock-absorbing, resilient, and hygienic. These are just a handful of the numerous reasons why many institutions are switching to rubber flooring. In this article, we will go over a few fundamental techniques for cleaning and maintaining rubber flooring in your facility.
When installing rubber flooring, one of several things to consider is the soil and debris that will be dragged into the facility, producing an ugly surface. The greatest approach for reducing the quantity of soil and trash dragged into the floor is custom-made entryway systems.
Another thing you can do to keep your rubber flooring in good condition is to vacuum or damp mop it regularly. This will maintain your rubber flooring clean and shining by keeping it free of dust and dirt. Additionally, frequent cleaning will make the rare deep cleaning considerably easier.
The major advantage of rubber is its self-migrating wax. It gradually migrates to the rubber's surface throughout the duration. This means you don't have to apply wax to rubber floors; instead, with correct maintenance, the floor will retain its appearance during its service in your facility.
Some cleansers have the potential to degrade the natural wax. If you clean with grease or oil plus a degreaser, the degreaser could break down and impair the natural wax of the rubber. It's crucial to pick your cleaning product intelligently and search for help.
By use of microfiber pads on an auto, the scrubber cleans and maintains the migrating wax on the rubber, whether smooth, textured, or raised profile.
It is recommended to clean using a neutral cleaner regularly. A pH of 7 or 8 diluted with warm water, or just warm water on its own, is ideal. In certain circumstances, merely soaking the surface may revive any residue on the floor and settle dirt in the water, allowing it to be readily removed.
It is strongly advised to use felt pads to protect any surface that comes into contact with the rubber flooring. Placing felt pads on the foot of tables and chairs prevents ugly markings or rips from occurring so when furniture is moved on the rubber. These are always included in effective care and maintenance plans. Make sure you buy and install these felt pads before installing your rubber floor.
Avoid using abrasive brushes or pads because they may ultimately end up scratching your floors rather than cleaning them. Instead, clean down the rubber flooring with gentle brushes or microfiber towels.
Although we are all aware that rubber flooring is very repellent, it is nevertheless vital to avoid using excessive water when cleaning. Because too much water can cause the glue that holds the flooring in place to pull away. To clean the flooring, always use a damp, not wet, mop.
Wipe up any spills as soon as possible to avoid absorption.
About Author