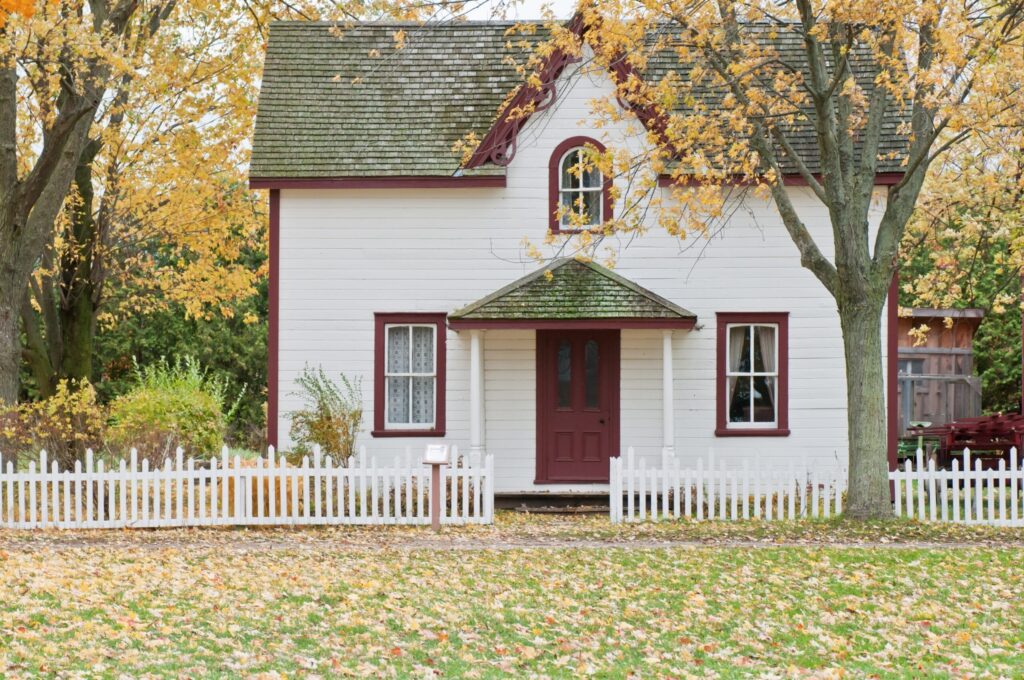 Hiring a fencing contractor can be a tough task, especially if you're not sure where to start. With so many options out there, it's important to consider a few key factors before making your decision.
When it comes to selecting a fencing contractor, there are several important factors that you should keep in mind. One of the most crucial things to consider is the type of fence you want and the material you'd like to use. Depending on your property's needs, budget, as well as style preferences, you may opt for a certain type of fence, such as vinyl or wood. 
Another essential aspect to look for in a fencing contractor is their experience and expertise. Make sure to ask questions about their background, years in business, and quality of work. A reputable professional will be able to provide references and even share photos or videos of their previous projects. They'll be able to answer any questions you have and show you different options that may work well for your property.
Moreover, when considering hiring a fencing contractor, it's important to ensure that they're licensed and insured. This will give you peace of mind knowing that if anything were to happen during the installation process, you wouldn't be held responsible for any damages or accidents. 
Additionally, make sure to get an estimate from the contractor before making any final decisions. This will help you compare costs and find a service provider who can offer high-quality work at an affordable price.
Overall, choosing the right fencing contractor can save you time, money, and hassle in the long run. Whether you're looking for a new fence installation or repairs on an existing one, make sure to take the necessary steps to find a trustworthy and experienced expert who can meet all of your needs.
When it comes to finding a good fencing company, there are certain things you need to keep in mind. First and foremost, you want to make sure that the company is professional, reliable, and trustworthy. This can be achieved by doing your research and reading reviews from previous customers. You can also ask for recommendations from friends or family who have had fences installed on their property.
Ask about their warranty and guarantee policies, as well as any permits or insurance they may have. It's also a great idea to visit their website and take a look at some of their previous work. This will give you an idea of the quality of work they offer and whether or not they're a good fit for your needs.
About Author