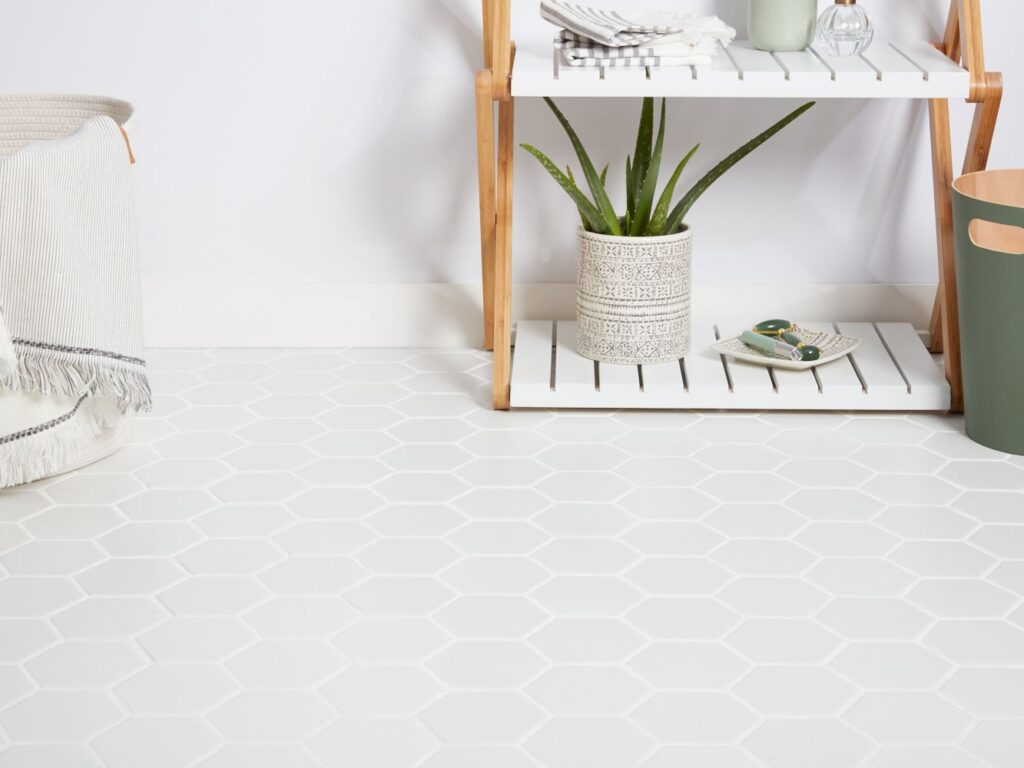 Modern home and apartment builders prefer vitrified porcelain tiles over any other types of stones to decorate the floors and even walls of the bathroom. Besides being luxurious in nature, the vitrified porcelain tiles are quite easy to manage. Cleaning and maintaining them is a cakewalk apart from all the beauty it brings.
Here are some other important things about vitrified porcelain tiles that you might have missed before: 
Luxurious Designs
It is quite normal to get confused with the type of porcelain tiles you want since there are hundreds of different designs available. Starting from traditional and robust looks to modern and urban looks, vitrified tiles have got you covered. Apart from various colors, they also come in different luxurious patterns. These tiles can easily replicate the flooring styles set by wood, marble, concrete and stone.
Colorful Variety
Since porcelain tiles are known for their versatile material, adding colours to them is easy. From bold to pastel, porcelain tiles are available in various colors. Right from wooden color range to marble-like appeal, these tiles are available in alluring mixes. Moreover, the chances of these shades fading away or the denting in tiles are quite low, which proves their durability.
Effortless Maintenance
Vitrified porcelain tiles are known for their high durability and low maintenance. Once you fix these tiles, you don't need to worry about their quality or glaze. These tiles are stain and scratch resistant. It just requires a couple of swipes with a wet mop to make them look new again. These are easy to take care of just like marble or stone flooring.
Water Resistant Feature
Compared to other flooring types like wooden and marble, porcelain tiles are water-resistant and can be used in various places. Starting from bedrooms, kitchen to living room and bathrooms, porcelain tiles can withstand any condition. Vitrified tiles have anti-skid properties, which makes them all the more protective. 
Highly Durable
When used and maintained properly, vitrified tiles can easily withstand the challenge of time. The larger the tiles, the more durable they are. That is why larger tiles are used these days as they eliminate the risk of breaking or cracking. Their luxurious look can serve you for years if laid properly and maintained constantly.
Check out the Tuiles Cera Color for the best in-class tile collection that's luxurious and durable at the same time.
About Author