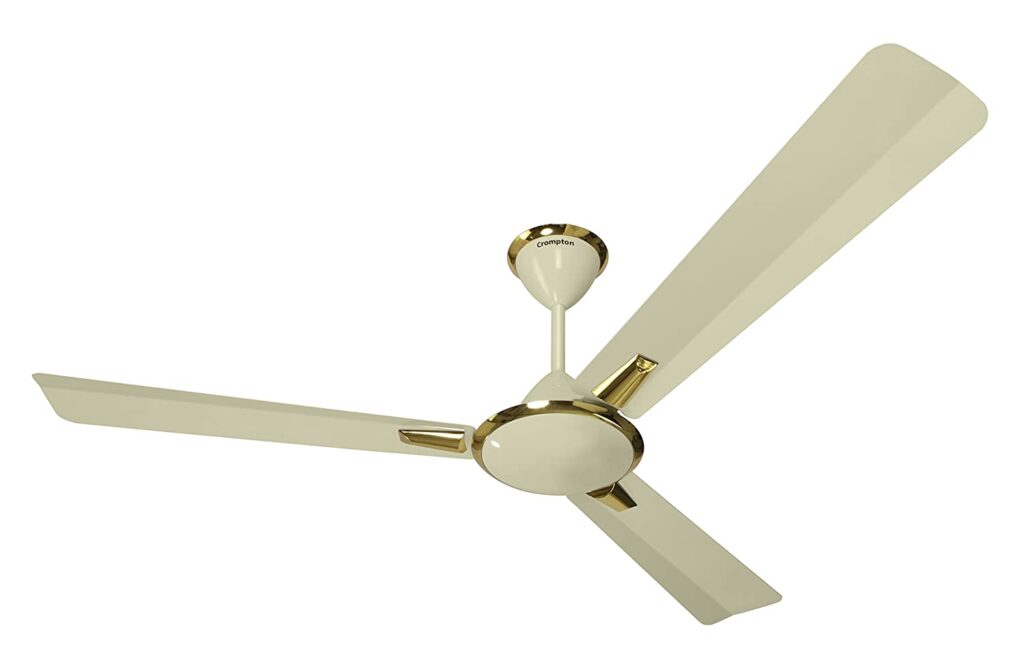 With the advanced technology, many businesses have opted for online trading instead of selling goods in the traditional way. It has not only made business easy but it also has helped businesses to reach out to a larger audience. There is not much need for staff and retailers and distributors have also been sidelined as businesses are reaching the customers directly.
Home electric appliances companies also have started this trend and selling their goods through their websites and the ceiling fan industry is also not left behind.  Almost all the big fan companies have their own online platforms where you can buy fans online obtaining all those advantages that online stores offer to their customers. Here are a few of the benefits that online shopping offers to retail customers:
Convenience: Convenience is the biggest advantage to buy things online. You can buy anything by sitting in the comforts of your home, office, or any corner of the world. You need not waste your precious weekends by standing in queues exploring, shopping, and then paying bills for the fans you want to buy. In addition, you don't have to drive through the heavy traffic and waste your time finding parking in the crowded malls.
Saves Time: Online shopping saves you a lot of time as you don't have to go from one shop to another to look for the product you want to buy. You need not stand in queues at check-out counters. Everything regarding shopping can be done from home. You can use your time completing other tasks or spend it with your friends and family.
Saves Money: Online stores declare big discounts from time to time which you can check and wait for the time when they announce discounts. Shopping online is also cheaper because these stores don't have big expenses such as electricity bills, salaries for staff and so on. These savings are passed on to the clients enabling them to get items at cheaper prices.
Big Range of Options: Most of the time you do not get all the options in retail stores due to their space constraints. Moreover, if the store is selling multi-brands, options become more limited. But when you buy online, you can explore a number of websites as online shopping offers you a bigger range of products enabling you to take better shopping decisions. If you are going to buy fans, online platforms give you the opportunity to sort them out depending on their size, price, RPM, and more.
Opportunity to Shop Anytime: Other than convenience and comfort, you can buy anything online according to your preferred time. It is really a boon for those who go to the office early and come back late having no time for shopping. Online shopping is also becoming popular as you don't have to go to physical shops that are open during day time giving you a particular time to buy things.
Above are some of the advantages of buying fans online. Moreover, if you do not like the product, you can return it within the time limit of the company. For buying fans online, you can contact Fans City in Australia. Here you will get all types of fans under one roof.
About Author