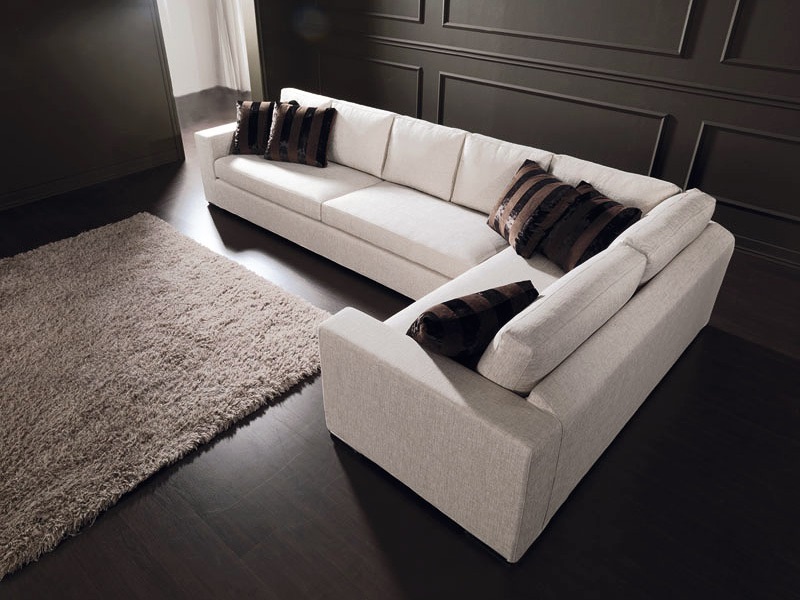 Sofa, now used as another name for comfort, is a piece available in almost every setting, whether it is a home, office, or healthcare setting. The addition of a sofa makes a pace feel welcoming and open to the visitors.
 You can sit on it or just casually lounge, argue, or a movie marathon. It can handle it all and still stands strong, but the fact that it is manufactured exactly how we envisaged is the cherry on top. Sofas have been around us for so long that visiting a place without one feels odd.
Before talking about the customization of the sofa let's have a look at the history of the sofa.
The word sofa itself comes from ancient Arabic language suffah meaning a long bench and it stands true as well. In the early centuries people used to sit on wooden benches that may or may not be carved or adorned, some people from lower classes as called plebs in Romans were made to sit on marble or stone benches or rocks.
 Sofa invention dates to the early centuries but the only visible proofs are from the 16th century. The earliest remains of a sofa were discovered in Egyptian tombs; archaeologist Howard Carter found them in optimum condition in one of his expeditions. Egyptians were well known for their craft and it still shows how much ahead they were of us in their time. The Egyptians carved their sofas and seats with stones and used cushions to make them look pretty and comfortable.
 Even in ancient Rome history tells the story of affluent people lounged on sofas with carvings as seen of animals and various plants. They replaced the feet of the sofas with lion paws.
In western states, during the oak period, there was no concept of furniture, long benches were used to sit called settees. For customization purposes, some had discreet shelves for candles or other things and over time fabric was also used as a piece of adornment. In the name of customization Italians introduced arms and headrests during the renaissance period.
In the late 70s and mid-80s were the sofas introduced as we know them now. New technologies were made known as coil springs for stuffing. Many people made their name in sofa making in this time like Sheraton, Thomas hope, Chippendale, etc. Turkish embroidery was used to be done on sofas of influential people to make them stand out. In the Baroque period, the way the furniture was styled was greatly changed, wood was used preferably ebony for its dark color as the sofa legs and frame whereas leather was introduced as a seating cover option.
 As time passed. people started customizing their furniture and bringing their imagination into existence by showcasing their creativity and skill. In the 20th century, modern-day sofas were introduced, the regency & federal era made use of the term functional before being glamorous; the sofa was no longer constituted by a single block but made of sectional modules. In the name of customization with Simple designs carved ornate legs and trims were introduced which can also be seen today. The Victorian era again made the bold and imposing designs trendy with curves and glossy finish.
About Author