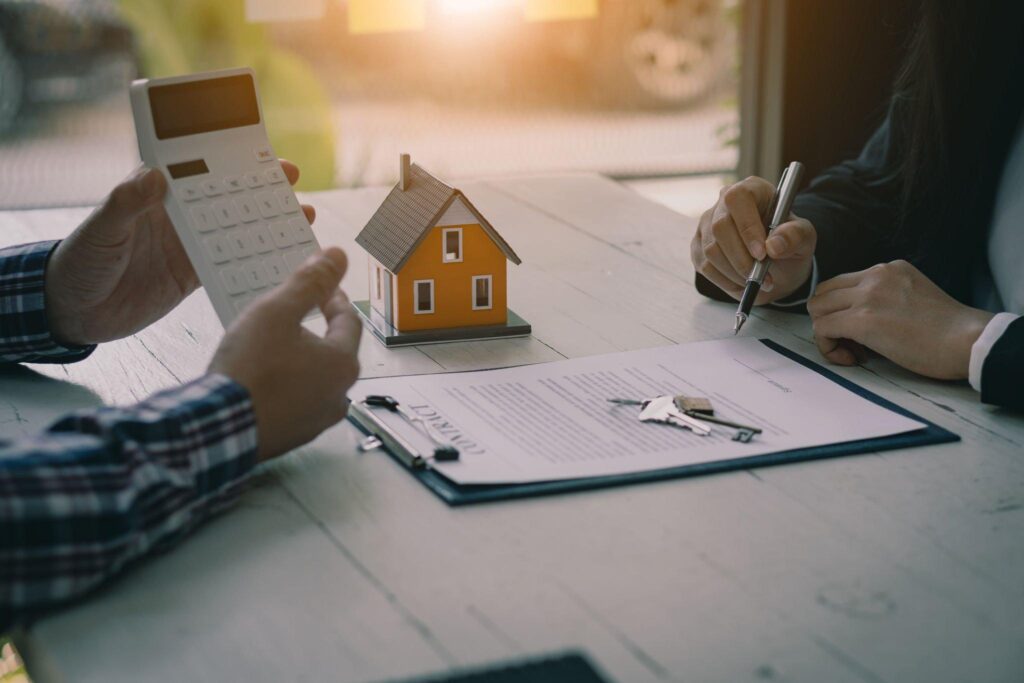 The process of buying a home can be overwhelming, especially for first-time homebuyers. With so many factors to consider, it's important to understand the real estate buying process to make informed decisions and avoid any potential pitfalls.
To help you get started, 
Here's a step-by-step guide on how to buy a home, from finding the right real estate agent to closing the deal.
Determine your budget
Before you start your home search, it's important to have a clear understanding of how much you can afford to spend. Take into account your monthly income, debts, and other expenses when determining your budget.
Find a real estate agent
A real estate agent like Renato Zapata III a Licensed Real Estate Agent with Lula Morales Realty who can help guide you through the buying process and offer expert advice on the local housing market. Look for an agent who has experience and a good reputation in the area you're interested in buying.
Start your home search
With your budget and real estate agent in place, it's time to start your search for homes for sale. The process is quite simple,  visit the search option  for homes for sale in Laredo, Texas and set up the parameters of the type of property you are looking for and at the same time register to receive information on available properties and new properties as they become available. 
Visit open houses
Attending open houses is a great way to get a feel for the homes you're interested in. You can walk through the property, ask questions, and get a sense of the neighborhood.
Make an offer
Once you've found the right home, it's time to make an offer. Your real estate agent will help you determine the right price and write a contract that outlines the terms and conditions of the sale.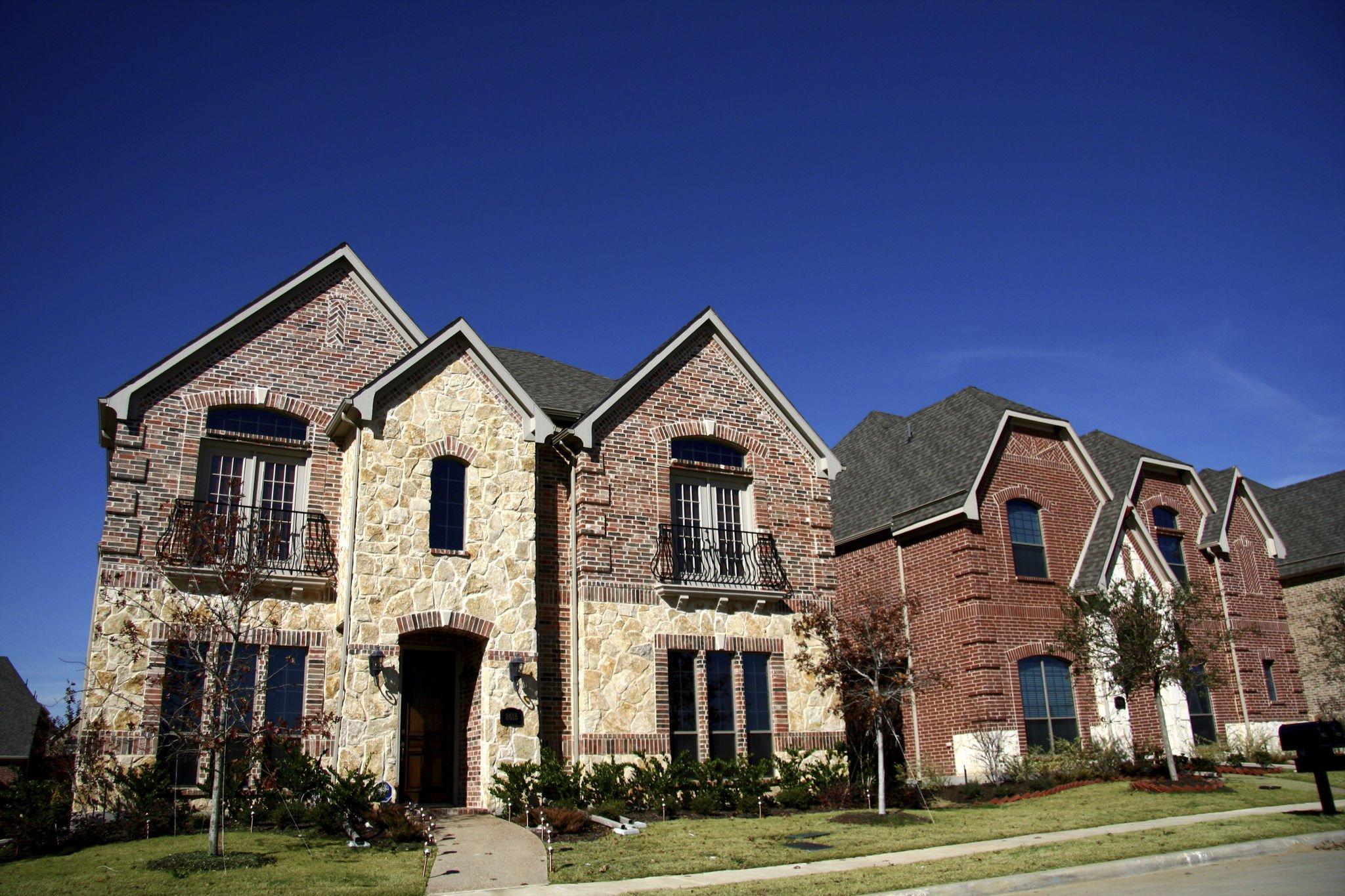 Home inspection
Before you finalize the purchase, it's important to have the home inspected. A professional home inspector will check for any potential issues or concerns with the property.
Closing
After the inspection and negotiations, it's time to close the deal. This typically involves signing paperwork and transferring ownership of the property.
Final walk-through
Before you officially take possession of the home, it's important to do a final walk-through. This is an opportunity to check that the property is in the same condition as when you made the offer.
The real estate buying process can be complex, but working with a skilled real estate agent in Laredo, Texas  like Renato Zapata III Licensed Real Estate Agent with Lula Morales Realty can make it much easier. With their expertise and knowledge of the local housing market, a real estate agent can help you find the right home, negotiate a fair price, and navigate any challenges that may arise. Soif you're looking to buy a home, consider working with a real estate agent to ensure a smooth and successful experience.
About Author