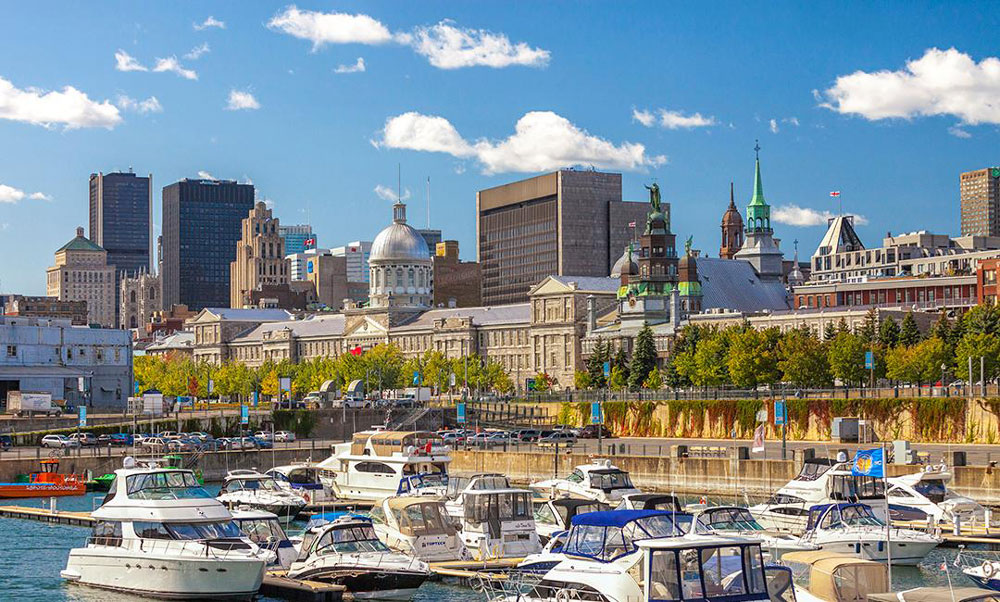 Real estate lets you earn a significant income, as long as you know what exactly you are doing. When you buy income properties in Montreal, your intention is to earn some type of financial return, which can be rental yield if you rent to a business or resident. Also, the return can be future gains, if you sell your property for a profit. Often, people buy income properties for both reasons.
When investing in real estate, you should take steps and answer some questions. Aside from considering the selling prices for income properties in Montreal, you also need to know who you are buying from and how to rent them to. To succeed in your venture, here are tips that may help you:
Buy a Property from a Motivated Seller
When you invest in rental property, you want to ensure the purchase lets you make a profit. Otherwise, the purchase is not worth it. Thus, a successful rental investment is based on the purchase price. You must look for a property that is more affordable than other options on the market. When you focus on immediate profitability, you avoid reselling the property when you cannot maintain it. You may be able to find a great deal by focusing on a property that is not in perfect shape. By buying a property that needs work, you gain price-related bargaining power.
However, regardless of the property's condition, you need to purchase from a seller who seriously wants to sell. This seller can be one who does not earn an income with their investment, one who has to travel to access their property, and one who is not well-informed about the real estate market.
Define Your Target Audience
When you decide on the location of the property, you should consider your target or the kind of tenant you are looking to reach. You don't want to buy an apartment located out of town and rent it to young people. This is not a good fit.
When it comes to first investments, your ideal choice includes studios and F2s. Whatever your choice is, you must be consistent and make a wise decision. Traditionally, students are looking for shared flats and small spaces to live in. And if you are investing in a studio or shared apartment, you also have to decide on the environment. For instance, the kind of environment young students need is different from what young workers require.
About Author