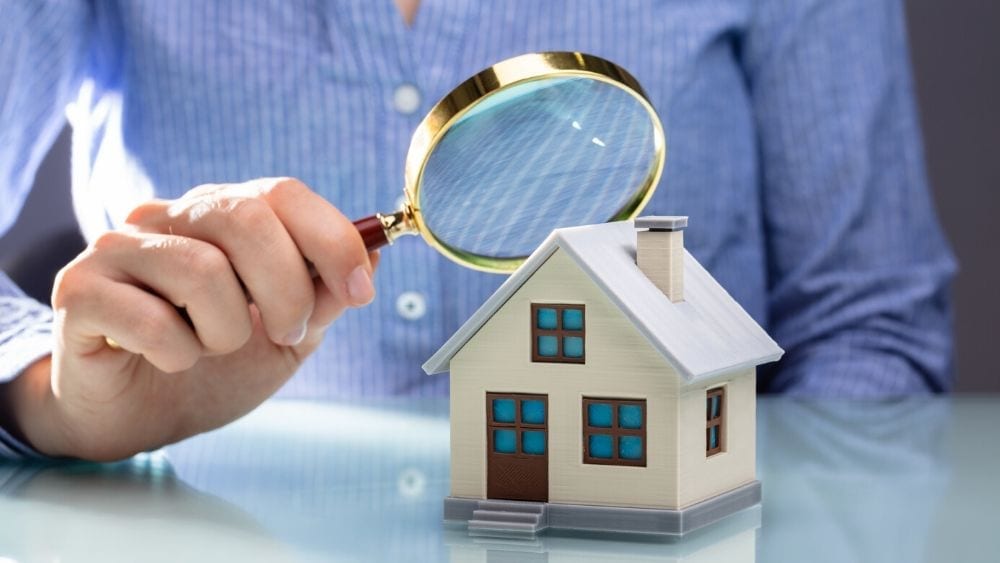 There could be millions of reasons why your home is deteriorating in strength over time. The most important reason is definitely the untimely maintenance and inspection procedures you indulge in. 
The home inspection is a crucial process and it should be carried out with the help of the most experienced and professional personnel in the industry. 
Inspection can be carried out for your home, office, and condominiums (condos). Inspection is mostly carried out in a minimum time frame through physical methods and electronic methods. 
Condos require frequent inspection since the renting out of condos is higher than individual homes. Homa Inspection firm is famous for its quality of work and rapport that beats almost every other player in the home inspection game. 
Condo inspection requires more attention than any other type of inspection since condos are usually put to rough use by the floating tenants who occupy the place. 
Homa Inspection for condos is a well-accredited inspection service that can be deployed instantly to your condo for a fast and reliable inspection report.
A home inspection is carried out in many steps. A home inspection company always has a checklist to go through. 
In addition to this as a house owner or prospective buyer, you should have your own checklist prepared. 
Let us discuss the most important steps of a home inspection.
The foundation inspection is the most important inspection carried out by an inspection company. Cracks and crevices in the foundation can be detected. The overall strength report of the foundation is handed over to you at the end.

The roof inspection is also crucial. Leaks in the roof and rodent or bug infestation are observed and noted through this method.

The walls, ceiling, and floor are next in line and most likely to be inspected. A thorough inspection with the help of sophisticated instruments is carried out on walls and floors in order to find out any major or minor anomalies. Floor inspection will include moisture detection and analysis. Sample of the floor and the wall is collected and tested in laboratories for traces of mold, algae, asbestos, etc.
These are some of the main inspections done on a house for ensuring its integrity and strength. 
Inspection is crucial whether you are selling the house or not. Make sure you do proper research before selecting the personnel for the inspection job. 
Inspection is a very serious process that can cost you huge amounts of money in the future if not carried out professionally.
About Author