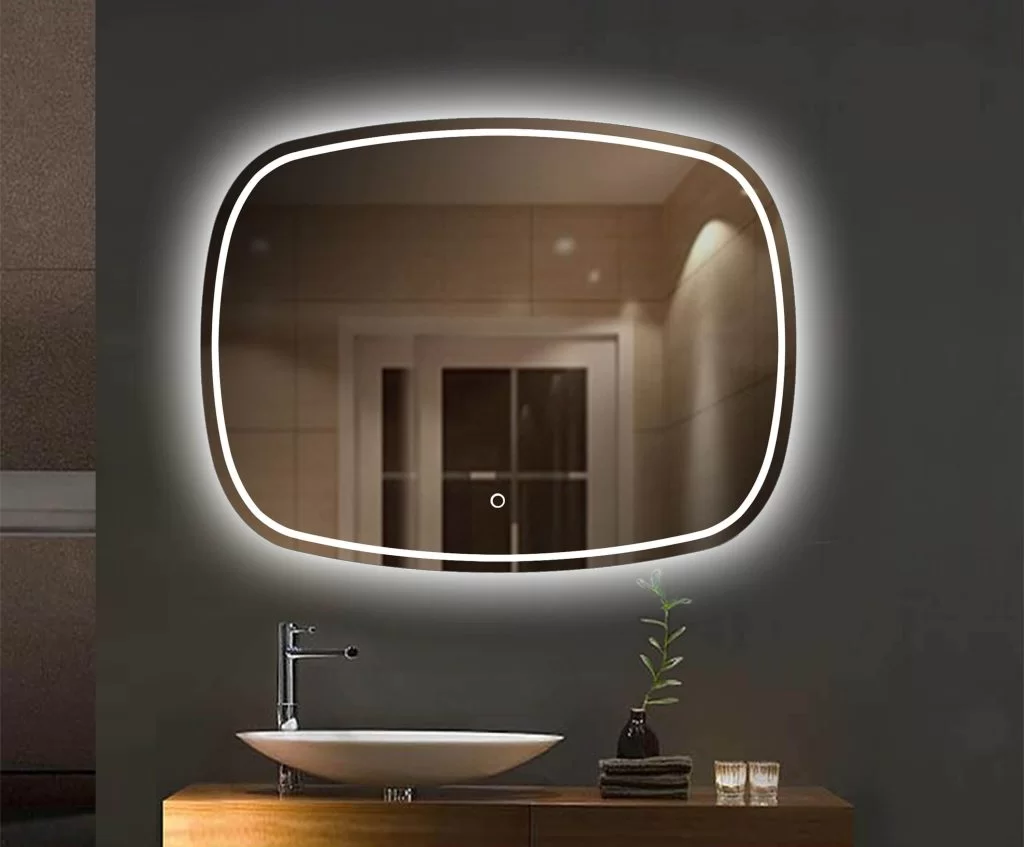 A bathroom wouldn't be complete without its accessories. Whether you like it or not, a bathroom is likely one of the rooms in the house that cannot be overlooked when it comes to the accessories used to decorate it.
Today's bathroom needs to be fully equipped. It must be practical, hygienic, contemporary, and appealing to the eye. There is unquestionably a demand for a functional bathroom right now. 
In this article, you'll learn about the bathroom accessories that are necessary to create a modern, sophisticated bathroom and that impact the bathroom's efficacy:
Robe Hook
Robe hooks have become the modern, gorgeous bathroom accessory trend. Robe hook usage has become a crucial component of home ownership in today's quick-paced environment. 
These hooks are incredibly strong and of excellent quality. It has the greatest versatility and can be applied in many different contexts. You can select the type of hooks you want based on your bathroom's needs or design concept from a variety of shapes, sizes, and colors.
Mirror 
Can you picture a restroom without a mirror? No, right? A mirror is everyone's bathroom life preserver, helping you with everything from cleaning to last-minute checks. 
When designing an interior, designers pay close attention to mirrors. Contemporary bathrooms benefit from using elegant mirrors that come in various sizes, shapes, and colors.
Toilet Paper Holder
Everyone knows the toilet paper holder would be placed near the toilet bowl. Don't cut corners while purchasing this bathroom accessory. It is simple to use and effortlessly draws toilet paper with a toilet paper holder. 
It's preferable to the toilet paper roll stumbling about the restroom. The market also offers toilet paper holders with lid options that keep the tissue dry and in position.
Trash Bin 
Everyone must prioritize their own and others' hygiene.  A garbage can is a necessary item in a bathroom along similar lines. Instead of choosing a dull one, choose a trash can that complements the bathroom's design scheme.
Soap Dish
We are all aware of the significant impact a soap dish can have on your bathroom. Every homeowner has access to a soap dish. Choosing the ideal dish is crucial because it completely transforms the appearance of your bathroom. 
It's advisable to keep your soap dish close to the shower area. In addition to making it simple for you to get to the soap, the positioning will also keep other items from damaging it.
Shower Curtain
A shower curtain can be something you want to think about having if your bathroom is big. It keeps the remainder of the area dry and stops water from splashing all around the bathroom. 
If you use a shower curtain to seal off a space, you must first place a shower curtain rod there. In the bathroom, a glass door is a more significant modification than a shower curtain, which is simpler to install.
Storage Solutions
You must consider storage while designing your bathroom. Under the sink, you can place cabinets or racks. Furthermore, wall-mounted shelves are an option. Another common choice for bathrooms mirrors with cupboards. 
Your countertop won't be cluttered if you do it this way. On the countertop, just the necessities may stay. Everything else, including fresh towels, cleaning materials, and new batches of products, can be organized in the storage.
Conclusion: Explore The Range of Bathroom Accessories at Kohler!
Many modifications have been implemented to bathroom accessories to match consumer requests and current fashion trends. 
Although bathrooms play a significant role in interior design, designers constantly strive to offer consumers the best goods worldwide.
Explore Kohler's top-notch, sophisticated, and exquisite bathroom accessories and get those that best fit your bathroom and budget.